Child Custody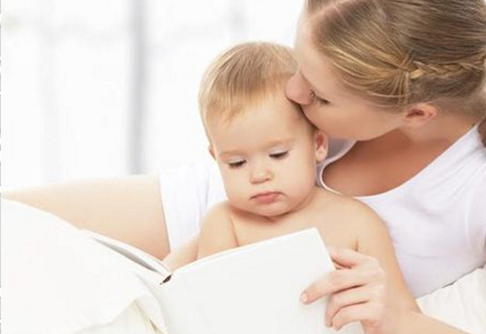 ---
Are you concerned with the well-being of your child while they are in the care of the other parent? Have you often wondered what they are doing and who is looking after them?
At Cross Investigations Agency we conduct this type of sensitive surveillance to help you answer these questions and decide for yourself.
Infidelity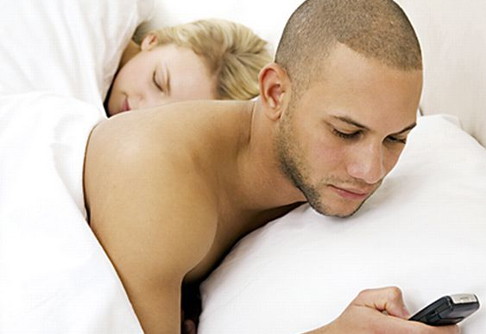 ---
Do you have the feeling that something just isn't right with the relationship but you can't put your finger on it? Has your spouse/partner changed their normal habits in recent weeks or months? Maybe you have questions that your spouse/partner won't answer. Or blocks of time that cannot be explained.
Witness Statements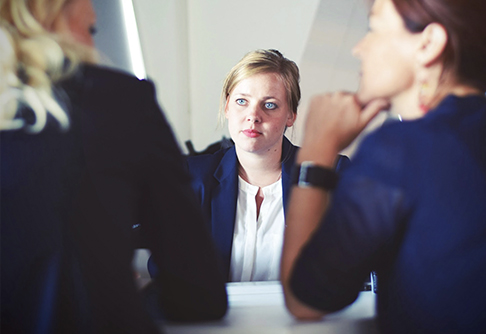 ---
We are highly skilled at interviewing and obtaining statements of witnesses.  Interviews can be conducted over the phone or in person; depending on the situation.  Although most witness statements are typically recorded, some are not as it depends on the witness and the situation.  We provide any recordings obtained along with a typed summary of the statement to the client.   We also offer notary service at no additional charge.
Background Checks and Investigations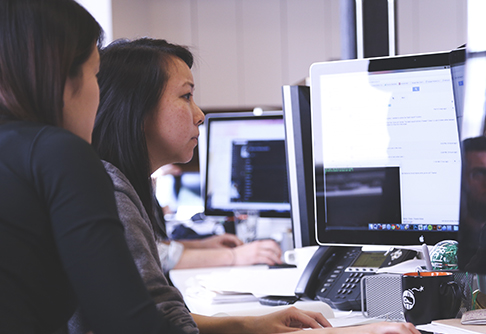 ---
Background investigations are becoming more essential than ever before.  Whether you are in a new relationship or preparing to go into business with someone, a background investigation may uncover some pertinent information.   A thorough background investigation can illustrate a person's financial stability, criminal history, and moral conduct just to name a few.
Alive and Well Checks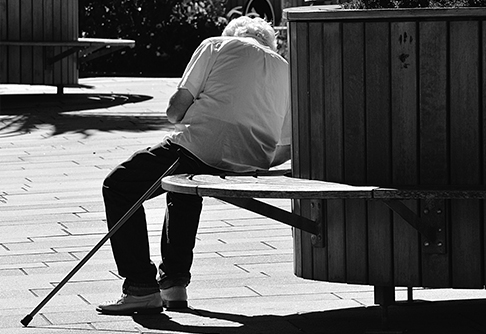 ---
We verify the claimant's identity and determine whether or not they are receiving their benefits.  In addition, we can also conduct recorded statements and photo document any injuries of the claimant regarding a loss which is followed up with a detailed report of the findings.
Intelligence Gathering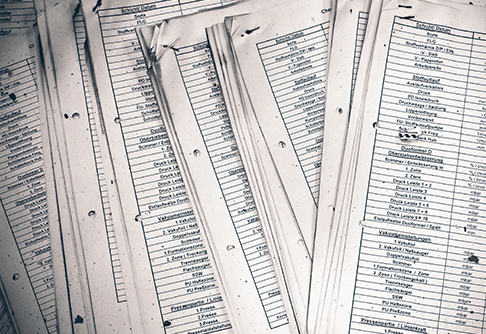 ---
Information is gathered and analyzed from various sources to learn more about the subject we are investigating.  There is a plethora of information out there; having a skilled investigator knows where to look.
Civil Investigation Assistance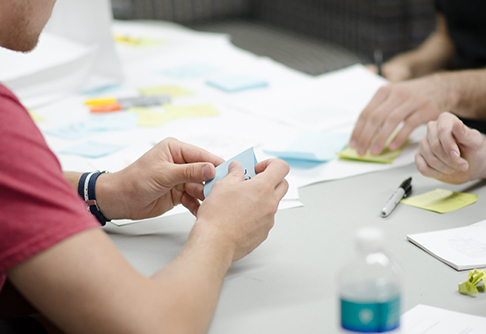 ---
A civil investigation helps uncover and assemble the information needed for a civil trial.  Preparation is paramount for any court case.  You may think you have everything you need, but you probably don't which could impact the decision of the case.
Locating Individuals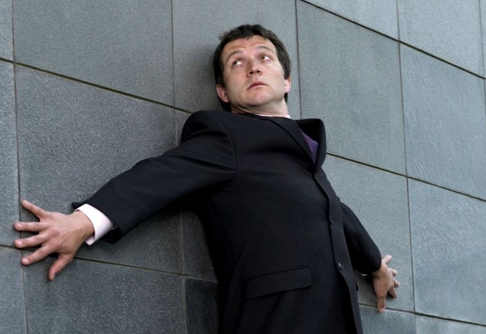 ---
There are many reasons why an individual may want to find someone.  Whether it is an old high school classmate, an heir to an estate, an owner of a property, a family member, or whatever the situation may be, the investigators at Cross Investigations are here to help. 
GPS tracking
---
In accordance with the new law that took effect October 1, 2015, there are now restrictions to the use of GPS tracking.  Please call today to further discuss your needs.