Pretrial Investigation Services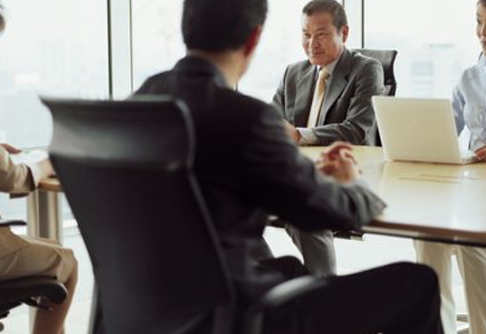 ---
By offering a variety of pretrial investigative services, Cross Investigations Agency has been extremely successful in helping our clients prepare strong, solid cases.  Our pretrial investigations include witness identification and/or location, written or recorded statements, public record searches, asset searches, motor vehicle license and registration status, corporate/partnership research, scene location photography/videography, and surveillance. 
Scene Location Photography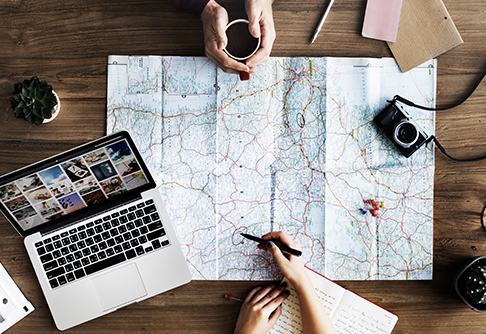 ---
Documenting the scene of an auto accident or a slip and fall could unlock the key to a successful outcome in court or at the negotiating table.  Too often, clues can be overlooked in the haste of visiting a scene but time taken to study pictures of a scene can provide a treasure trove of information.
Witness Interviews and Statements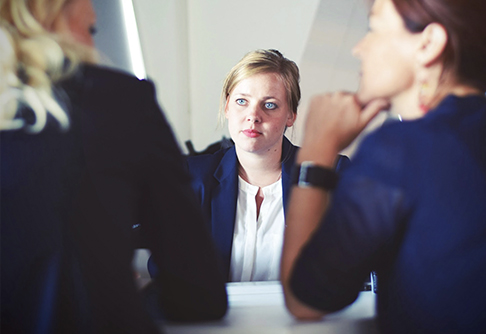 ---
We are highly skilled at interviewing and obtaining statements of witnesses.  Interviews can be conducted over the phone or in person; depending on the situation.  Although most witness statements are typically recorded, some are not as it depends on the witness and the situation.  We provide any recordings obtained along with a typed summary of the statement to the client.   We also offer notary service at no additional charge.
Surveillance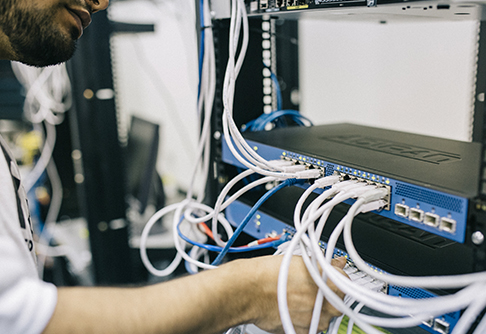 ---
No matter the reason for surveillance, whether it is infidelity, illicit behavior, criminal activity, cohabitation, etc., the ability to support legal claims with visual media is essential in making or breaking a case.  Acquiring video or photographic evidence is needed to support your argument in court.  Cross Investigations Agency specializes in all areas of surveillance.
Litigation Support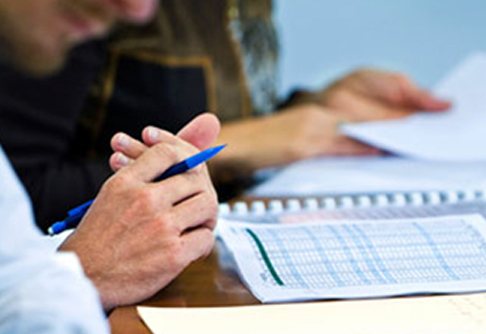 ---
Whether it is a civil or a criminal case, acquiring vital information and documentation is essential for attorneys to be equipped with as much information as possible.  To prevail in the courtroom or at the negotiating table, litigation support is a necessity.  Our litigation support includes fact-finding, evidence gathering, pretrial investigations, identifying and/or locating witnesses, asset searches, and documentation of evidence.
Asset Searches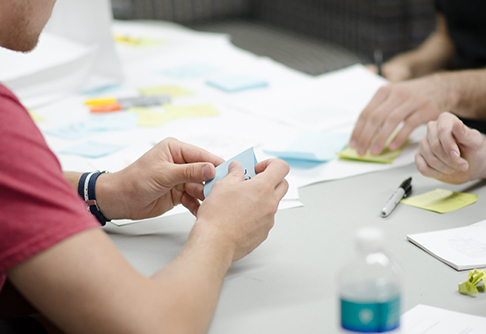 ---
Assessing the financial state of a subject is pertinent when deciding which course of action to take; whether it is for litigation, bringing on a potential business partner, dealing with personal affairs such a divorce or child support, or attempting to collect on a judgment.  By assessing their worth, it can provide a clearer picture of whom you are dealing and help you determine whether or not to proceed.
Trademark Infringement Investigations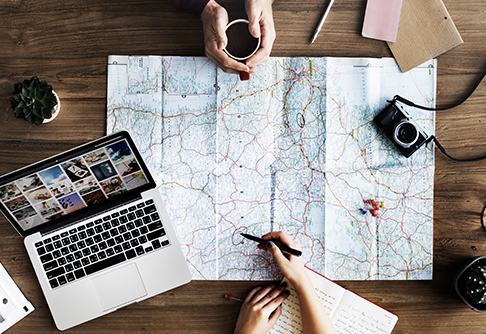 ---
Misuse of trademarks is an ever increasing infringement costing companies millions of lost revenue. By canvassing known areas for trademark infringement, covertly documenting with photographic evidence of a product or service mark, we provide our clients with the information required to seek prosecution.
Witness Identification and Location Investigations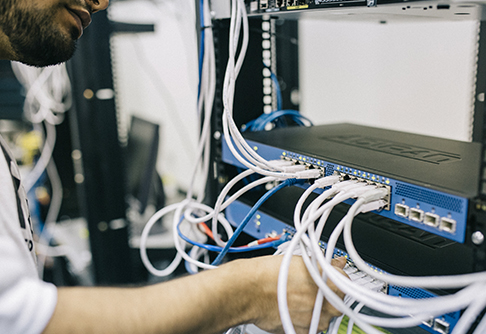 ---
Many times a law firm will need to locate a witness to a crime, an accident, or for a civil case.  The investigators at Cross Investigations Agency are highly skilled at identifying and locating a witness.